WORD of LIFE
Wednesday Nights @ 6:30 PM
This is a gospel-centered time for our children as they have fun, worship God, and learn from His Word.
Gopher Buddies
Early Learners Ages 4 – 6 years old
Believing that the Bible is true and relevant for children, we endeavor to lead each child to an understanding of foundational scriptural truths. The weekly Bible study, combined with parental interaction at home, will affect changes in the character and the conduct of each child.

Olympian Club
The Word of Life Olympian Club meets every Wednesday at 6:30-8:00 pm, throughout the school year. We do not meet on school vacations, snow days, or holidays during which school is not in session.

Olympians Grades: 1-6
Our goal is to provide elementary students a vehicle for study, meditation, and instruction from the Word of God. As we train children to accurately handle Scripture, Christian obedience will become a part of their lives and they will be equipped for service.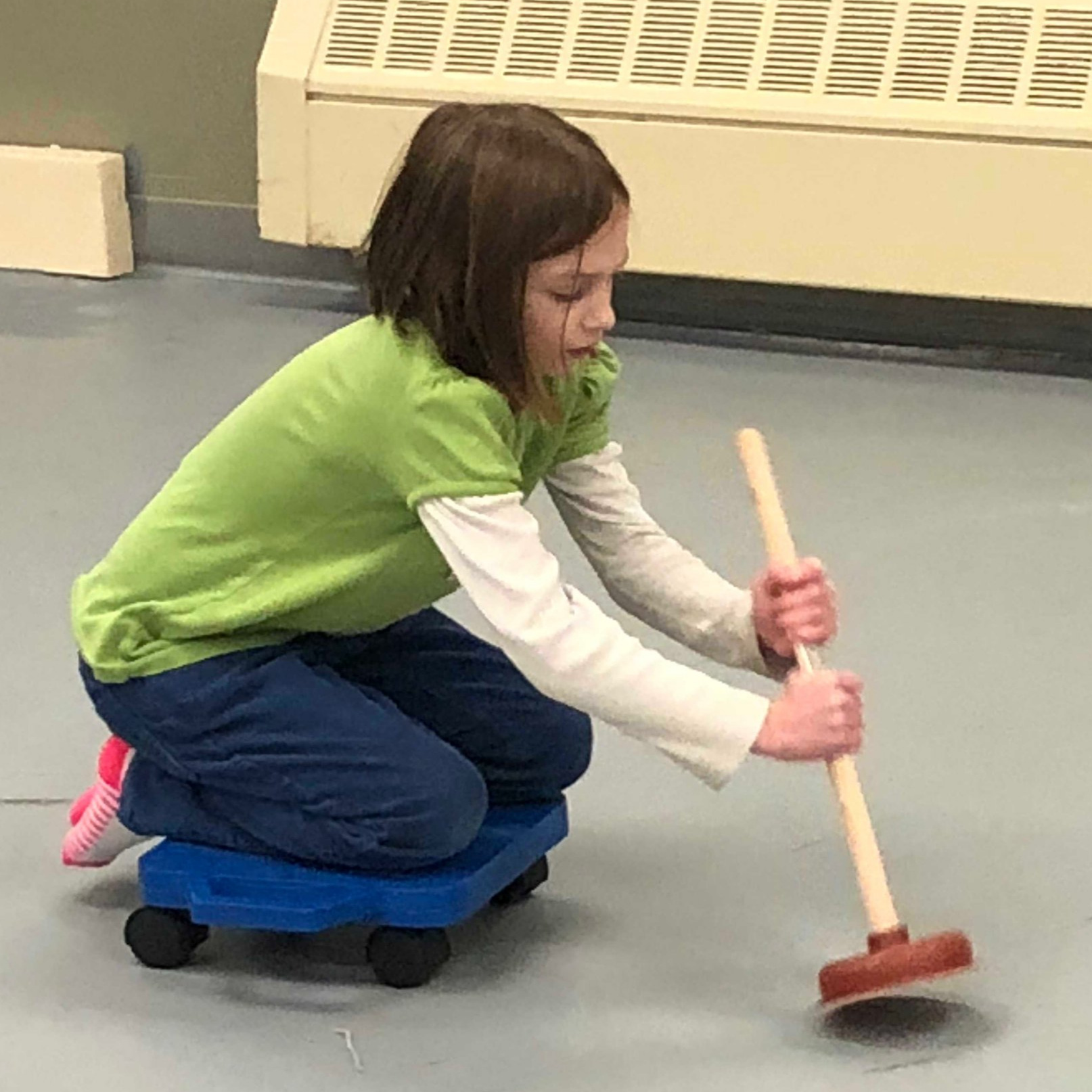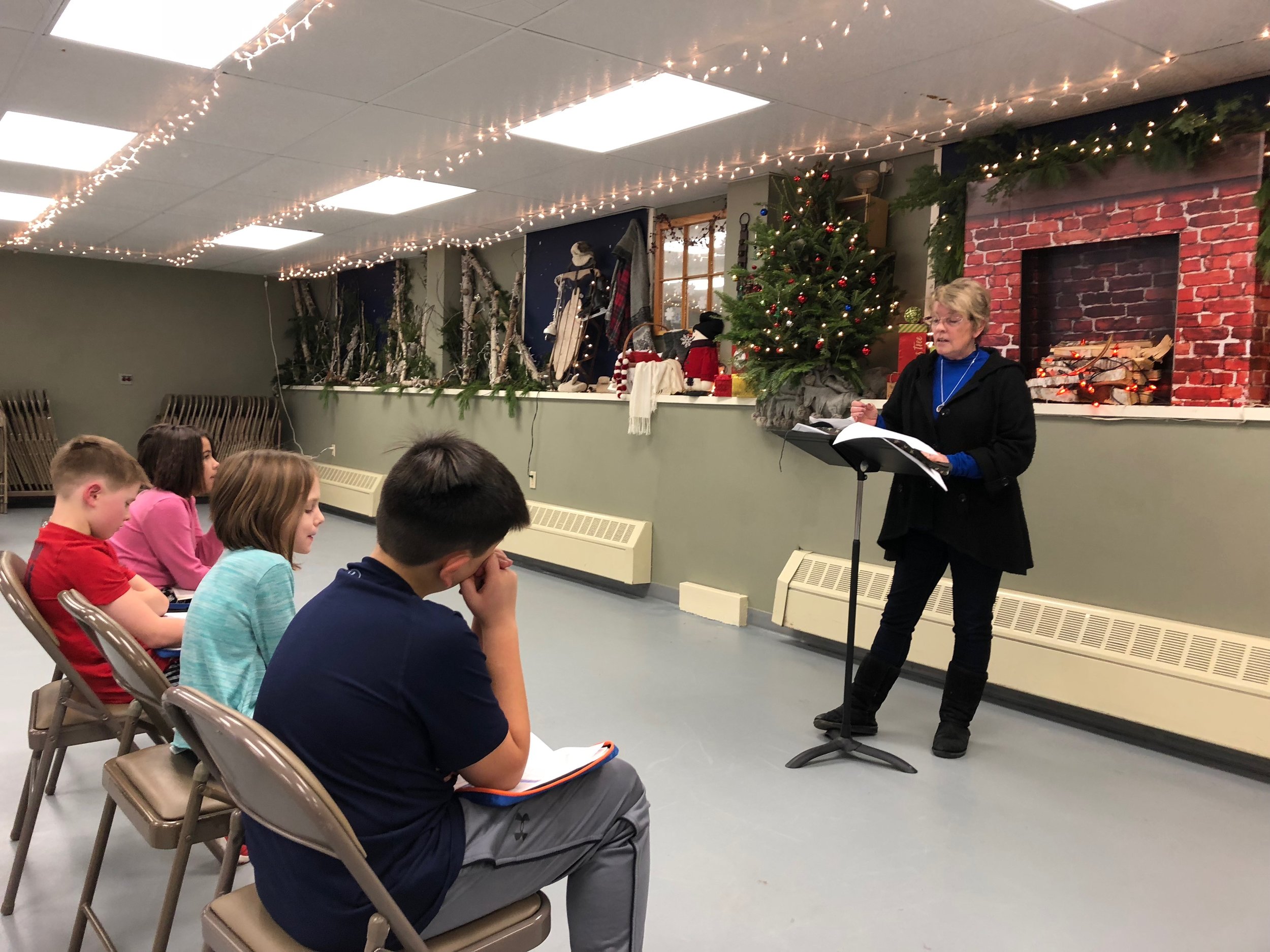 Children age 4 through grade 6 are invited to attend Vacation Bible School held the last full week of June each year. VBS is an exciting and powerful way to reach out and share the gospel message through Bible adventures, fun music, creative crafts and great games.
Nursery (Infant to 3-years-old)
We have a nursery that is available for infants up through age 3. There are different rooms for different ages. There is a crib room for the infants and a playroom for the older children. All staff must fill out an application to work in the nursery. Only approved, screened staff can work in the nursery. We have nursery for both our morning and evening worship services.
For more information on our Wednesday night children and teen clubs visit the websites below.
Word of Life Teens: http://lcm.wol.org/